Recipes From Cuisine:
Middle East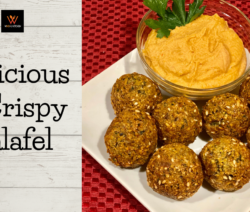 Falafel is a popular Middle Eastern "fast food" made of a mixture of chickpeas, fresh herbs, and spices that are formed into small patties or balls. It's often served in sandwich form with a generous drizzle of tahini and loads of Mediterranean salad.
Read more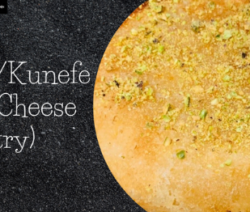 Kanafeh is a traditional Middle Eastern dessert made with thin noodle-like pastry, sugar-based syrup, and layered with cheese sprinkled with crushed pistachios or walnuts. Crispy on the outside and melting on the inside, this delicate dessert is a real treat.
Read more