Recipes From Cuisine:
Rajasthani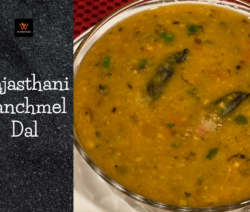 Panchmel Dal or Pancharatan Dal is a Rajasthani style dal made by mixing 5 different types of lentils. It is usually served with Phulkas, Parathas, Rotis, and it tastes superb with Zeera Rice.
Read more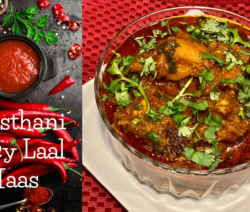 Laal Maas is a very popular non-veg recipe from Rajasthan. Laal Maas is a fiery Rajasthani meat curry. Lamb cooked with a burst of red chilies, curd and garnished with coriander leaves. This curry is eaten with chapatis made out of wheat or bajra.
Read more