A Software analyst by profession, but a self-taught cook by passion, I was born, raised, and educated in Hyderabad, India. I became interested in culinary arts at a very young age. Standing by my mother's side as she cooked the family meals, I experienced the love and care infused in every meal she prepared. Seasonal vegetables, homemade spices, and fresh ingredients were center stages to every meal she made. My passion for food comes from generations of family inspired cooking.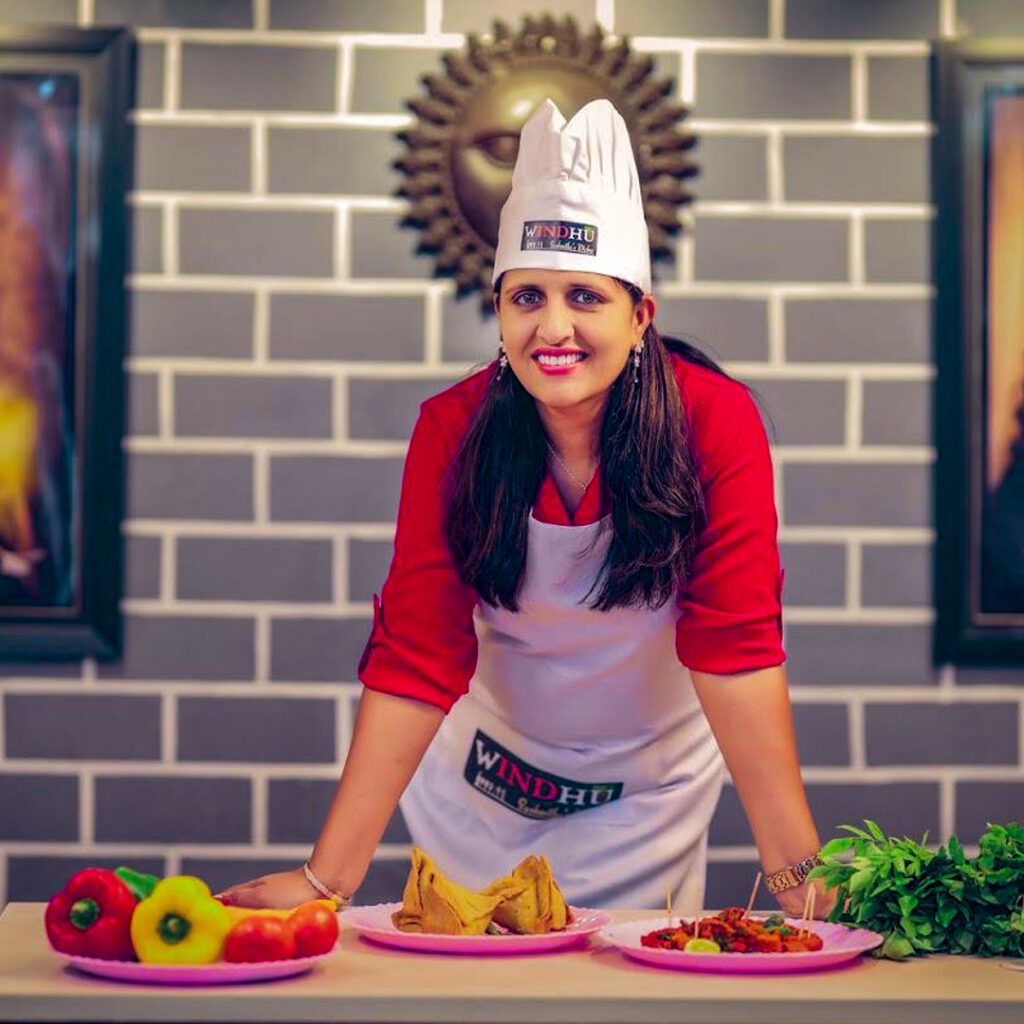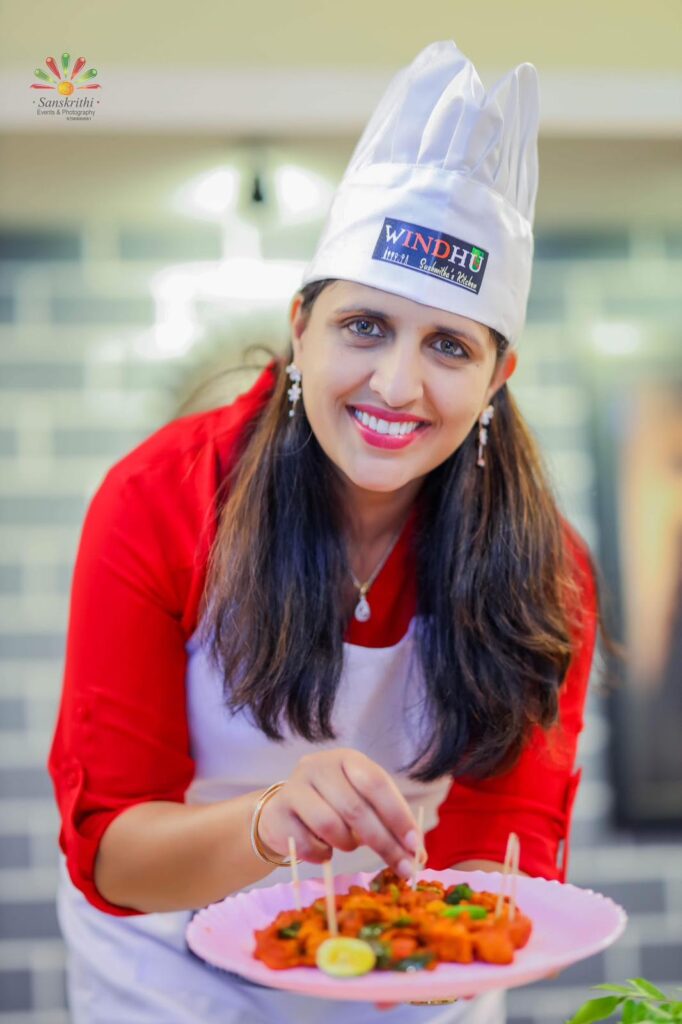 In my free time, I enjoy experimenting with different styles of cooking and discovering new recipes. My South Indian inspired style combined with my own unique flavors has shaped me into the woman I am today.
Other than cooking, my other prominent passion in life are my three children. I love that I have been able to take my daughter and two sons on this journey with me. I hope you enjoy my food just as my family has over the years!
WE provide the best home made indian food made with authentic spices and ingredients