BEST HOME MADE  INDIAN FOOD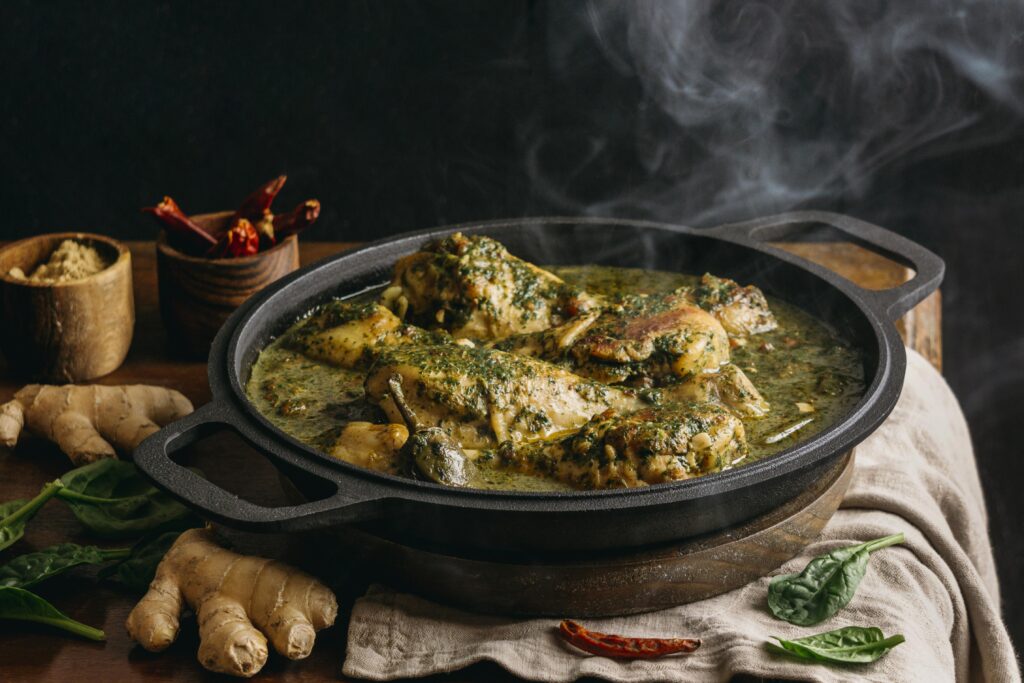 Best Homemade food can be a way to connect with cultural traditions and family history, and can provide a sense of comfort and familiarity.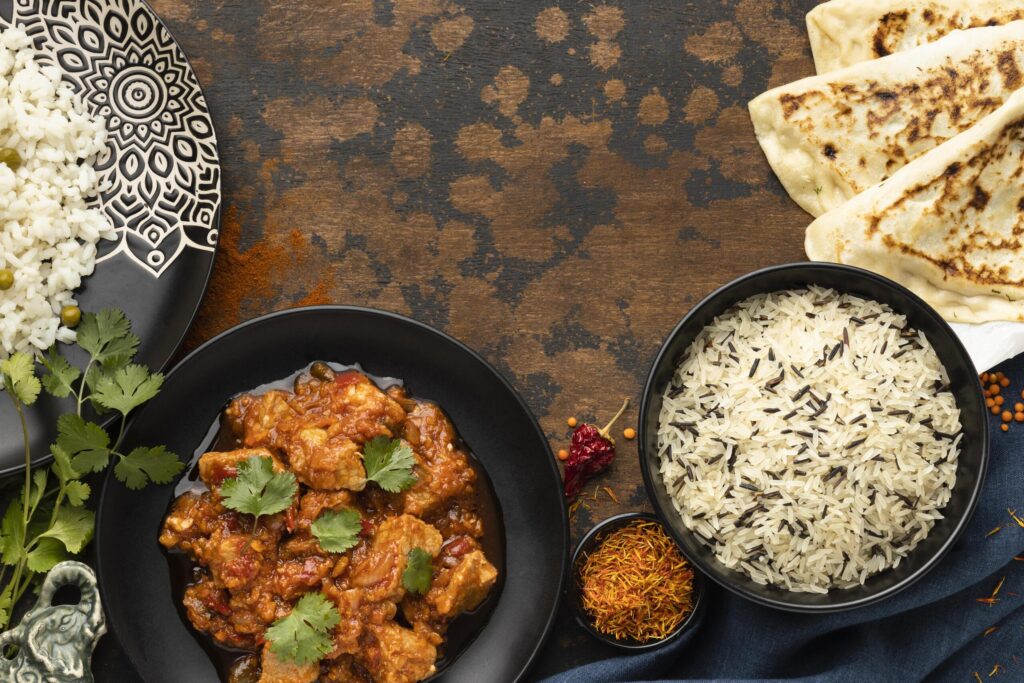 Best Homemade food can be a way to bring people together, whether it be through shared meals with family and friends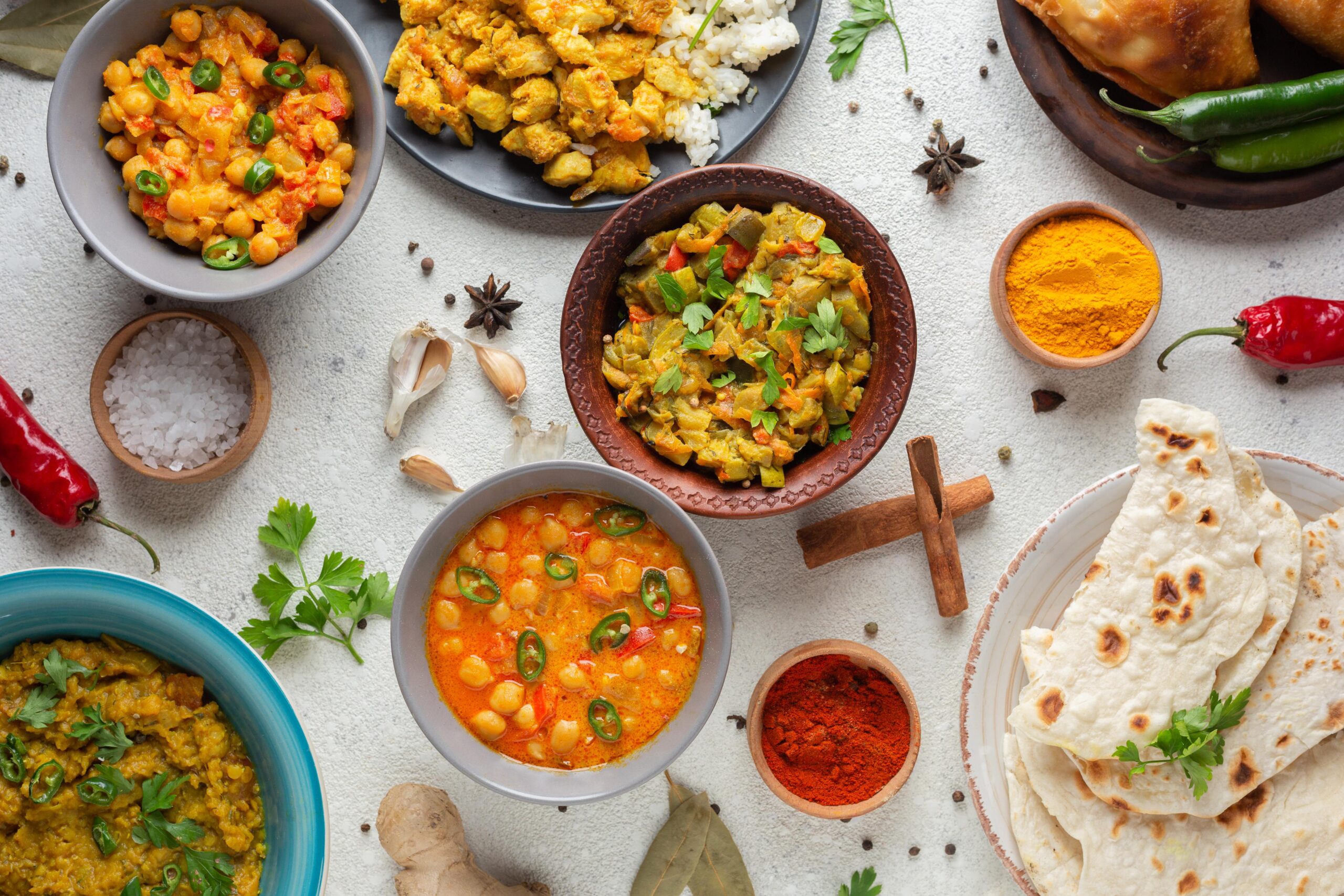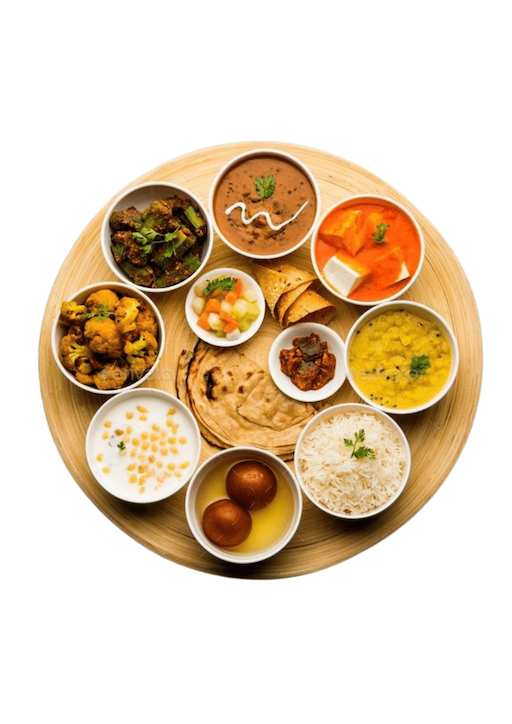 Feel the taste of best home made
food
The best memories for everyone will always be from events and gatherings. Enhance the memory more tastefully with the best home made Food with original spices.
Tap the Button below to know our specials
For orders contact : catering@windhukitchen.com
Click the catering menu : Swipe along the page's edge to reveal the menu
Our primary goal is to provide our customers with the greatest, most authentic Indian food possible, cooked with the finest spices in the world.
Fresh and healthy home made Indian food
Food made with authentic Indian spices 
food delivered to your door steps
Catering orders for all events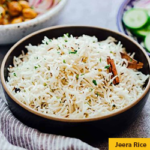 Cooked With Authentic Veggies
Starts from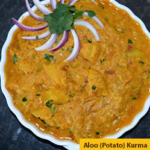 Cooked with love to make you feel like home starts from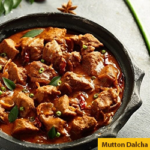 Taste the best non veg curries
Best chicken, Mutthon, Sea food , egg curries starts from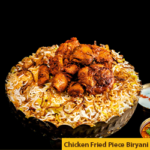 Cooked with hot spices 
starts from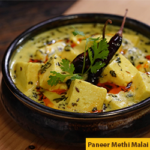 Sweet paneer cooked with extra spices starts from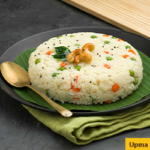 Best south indian breakfasts
Breakfast makes your day brighter
starts from
―TASTE THE BEST HOME MADE INDIAN FOOD ―